PROPERTY E LIABILITY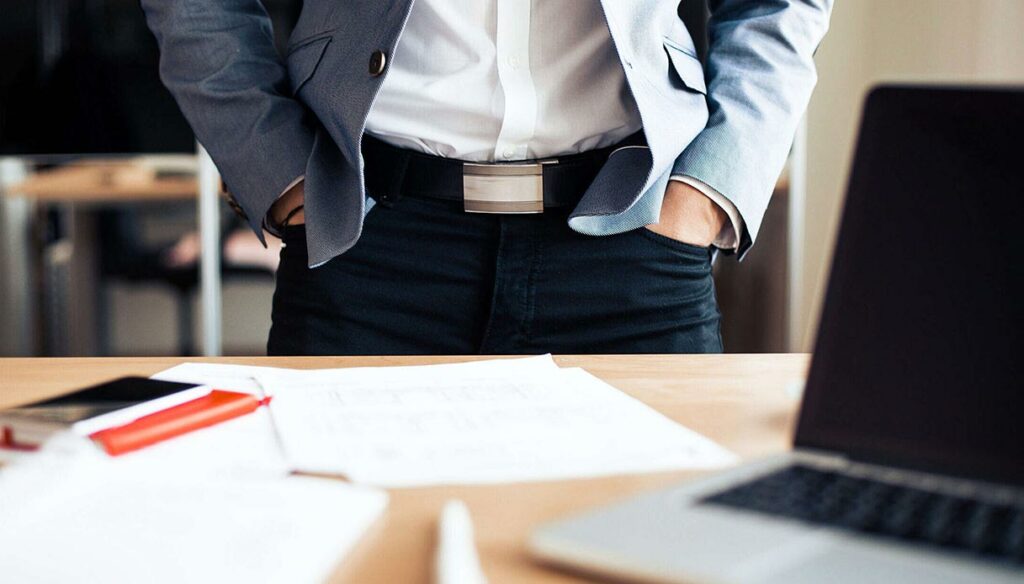 PROPERTY
Having received the necessary information, our Team will be able to select the most appropriate coverage on the market for the client's needs in order to guarantee maximum protection from events, which can be summarized as follows:

Direct property damage to:
Direct property damage to:
equipment, machinery and tools;
rental risk;
goods (raw materials, semi-finished products, finished products);
objects of art, valuables;
electronic devices.
Indirect damage, or rather financial losses deriving from direct material damage:
Indirect damage, or rather financial losses deriving from direct material damage:
extra expenses or higher costs for the continuation of the business;
Such indirect damage can be integrated with coverage, including those resulting from direct damage, which occurred to a third party that causes the insured to stop working.

These types of damage include:
damage for loss of income to the policyholder produced by damage to suppliers or customers;
service interruption (electricity, water, etc.);
loss of profit caused by missed royalties (leasing fees, licences, etc.)
LIABILITY
We make all our experience available to protect our client's assets for damage involuntarily caused by them to third parties, within the various aspects of civil liability:
EL/PL (Employer's Liability / Public Liability)
TPL Products and Recall


Accidental and malicious contamination, including a sub-limit for extortion costs;
Crisis Recall Management expenses;
Loss of profit;
Rehabilitation costs

Professional Civil Liability
D&O
CONTACT US
For more information regarding the services that we offer, please contact us using the form below. We will be happy to respond to any request for further information.