MARINE INSURANCE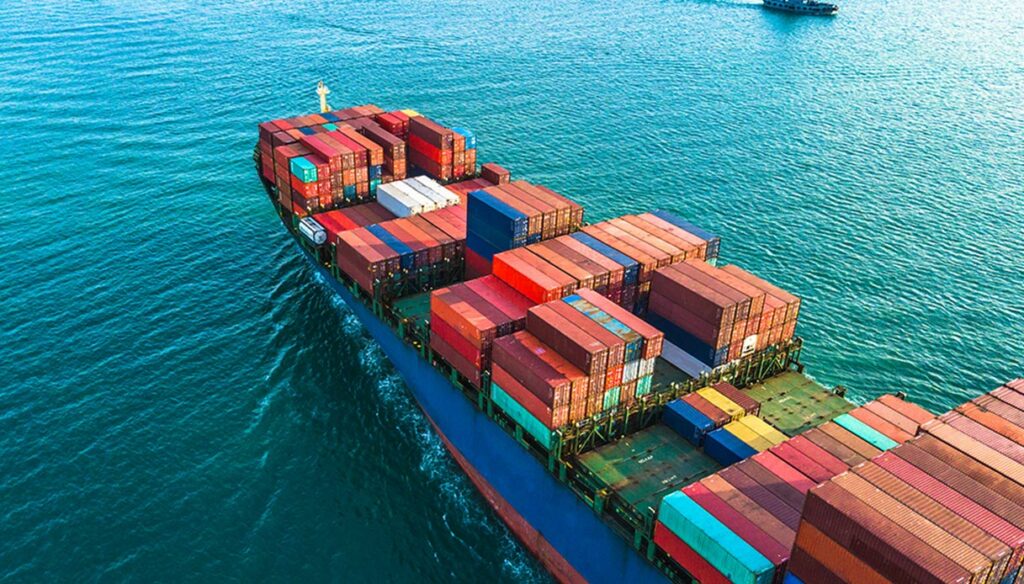 TO INSURE YOUR GOODS AT ANY TIME, WHEREVER THEY MAY BE.
Asigest Broker specializes in the issuance, marketing and management of Marine Insurance for all kinds of goods in transit, and by any mode of transport.

GOODS THAT ARE EXPOSED TO LOSS AND DAMAGE DUE TO MANY CAUSES, WHICH MAY BE BROADLY GROUPED INTO THESE MAIN CATGEGORIES:
natural events (storms, ice, lightning action, floods and the like, sinking of roads or railways, collapse of bridges, etc., clearly depending on the mode of transport)
accidents involving the vehicle within which the goods are transported (collisions, impacts, maritime accidents in general, overturning, diversion, etc.) or through lifting (falling packages, mishandling, etc.)
breakage of the containers in which the goods are transported, leakage, etc.
accidental pollution, contamination by other substances (of the same cargo or otherwise)
fire; third party action (theft, robbery, etc.) or improper management of the transport by the carrier (failure to deliver the goods)
damage due to the nature of the goods (fermentation, rot, putrefaction, damage in any case caused by temperature variations)
THE SOLUTIONS WE OFFER
DAMAGE POLICIES
"Freight" (non-life) insurance policyholders are essentially:
industrial companies, connected both to the procurement of raw materials or semi-finished products, and to the goods produced and sold by them (we will see, however, under which circumstances);
Bulk-goods commodity traders (petroleum, mineral oils in general, refined petroleum products, etc.; grains, oil seeds, flours; logs and timber; various commodities, etc.);
traders of fruit, vegetable and agricultural products in general, possibly transported under refrigeration;
the Damage Policy cover can also stipulate freight forwarders (or other transport operators), when coverage is required "on behalf" of the holders of the insurance.
In the case of maritime risks, the coverage is invariably arranged in such a way as to allow the "certification" of individual shipments. In fact, the "Certificate of Insurance" is often attached, in international commercial transactions, to other documents representing the goods.
The insurance of goods transported by sea mainly concerns international commercial operations, and is implemented using policy forms or clauses recognised and in widespread use within the world economic community. The fact that the "insured" is not (in most cases) the "contractor", but the one who has "title" to the goods and therefore a subject who has not negotiated with the insurer, means that the conditions of coverage (and the claims management and compensation settlement practices themselves) must be those in common international use.
LIABILITY POLICIES
Liability policies are mandatory for those who work in the world of transport and logistics such as:
Conveyors and Carriers
Freight forwarders
Multimodal Freight Forwarders
These policies cover the Professional Civil Liability of each of these legal entities in the performance of their duties, and therefore offers protection from events caused by them in accordance with various Italian and international conventions that govern their activities.
CONTACT US
For more information regarding the services that we offer, please contact us using the form below. We will be happy to respond to any request for further information.