PUBLIC ENTITIES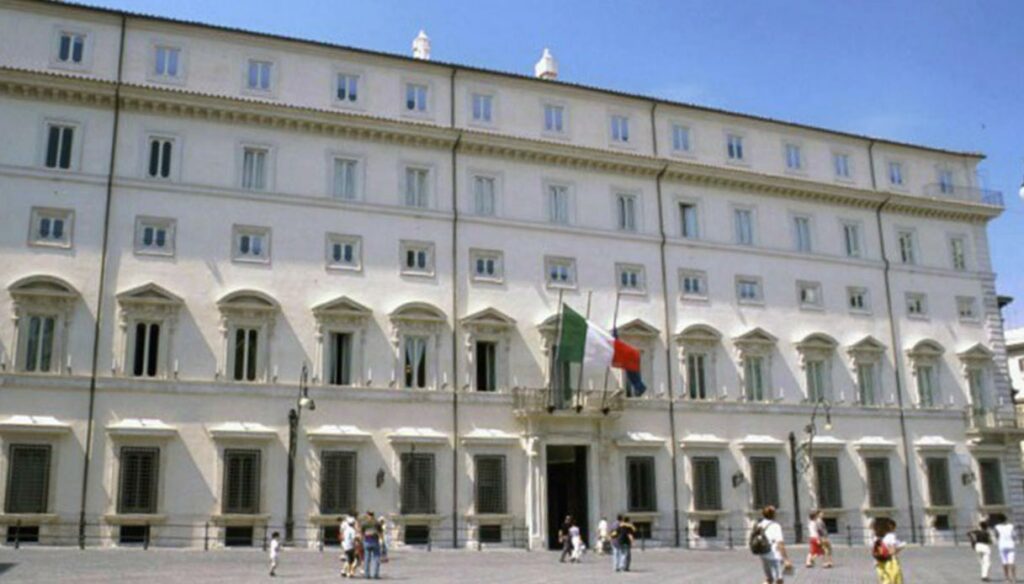 Over the last 20 years, Asigest Broker has gained a great deal of experience in the management of insurance programmes of Public Entities, offering insurance consultancy activities through a dedicated structure based in the Management offices of Biella, where the main Technical and Administrative activities are carried out.
Over the years, the staff have developed experience in issues relating to Public Entities, with continuous updates aimed at improving training and individual professionalism and is now able to offer:
risk analysis and assessment
examination of the insurance programme
preparation of new cover
consultancy in preparing the call for tenders
claims management
portfolio management
CONTACT US
For more information regarding the services that we offer, please contact us using the form below. We will be happy to respond to any request for further information.