INSURANCE AND REINSURANCE BROKERAGE SERVICES
With our team of specialized professionals, we guide our clients, identifying areas of risk and suggesting the most appropriate solutions, enabling them to concentrate on business development. We take care of managing all aspects of insurance with our in-depth knowledge of national and international markets. With professionalism and transparency, we dedicate ourselves to finding the most appropriate coverage for your needs.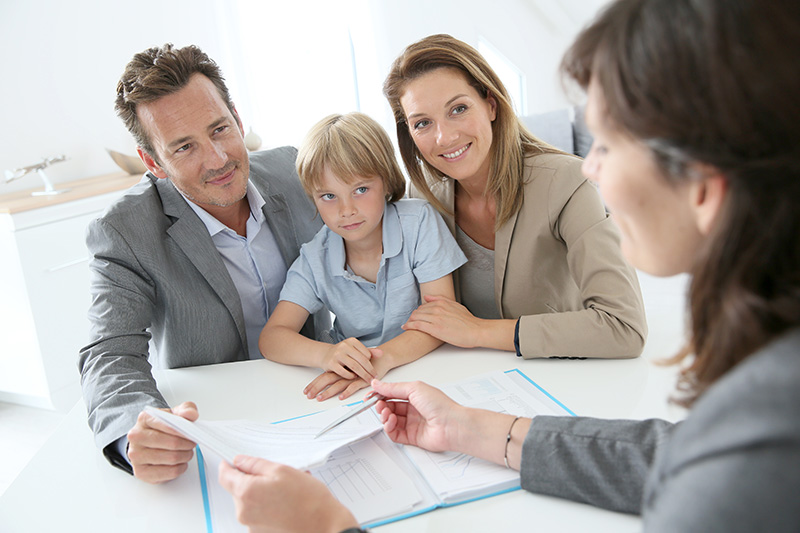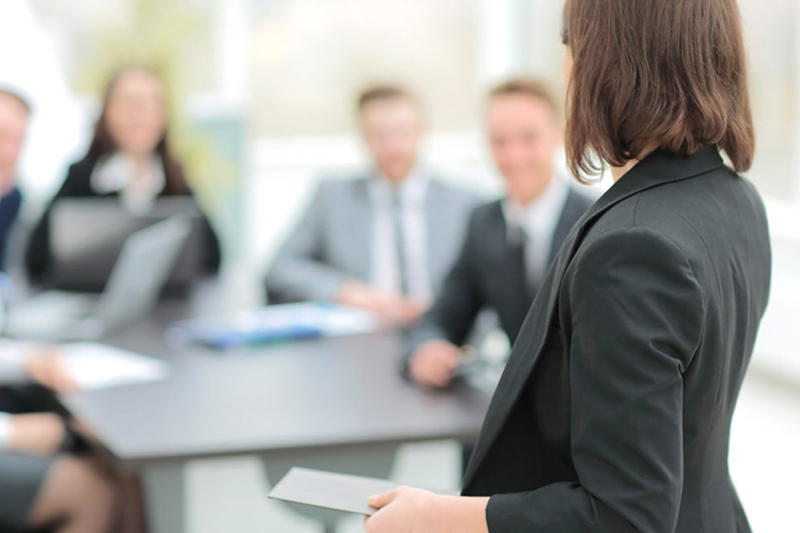 ABOUT US
Asigest Broker is an international group of independent insurance brokers, whose main and historical headquarters is located in Italy. Through a staff of professionals present in six countries, we are able to assist clients in managing their risk and insurance needs, wherever their business is located. To provide an even more efficient and accessible service we are members of the UNISON STEADFAST, network of international brokers, present in more than 130 countries, with 4000 qualified professionals.
SERVICES
Leaders in insurance, reinsurance and risk management services, with our network of professionals located all over the world, we are able to support the client and provide innovative solutions in the most diverse of fields. By virtue of our streamlined and dynamic structure, we are able to respond to the needs of both retail and corporate clients; our clients are always at the centre and it is around them that our business gravitates, performed with competence, passion and professionalism.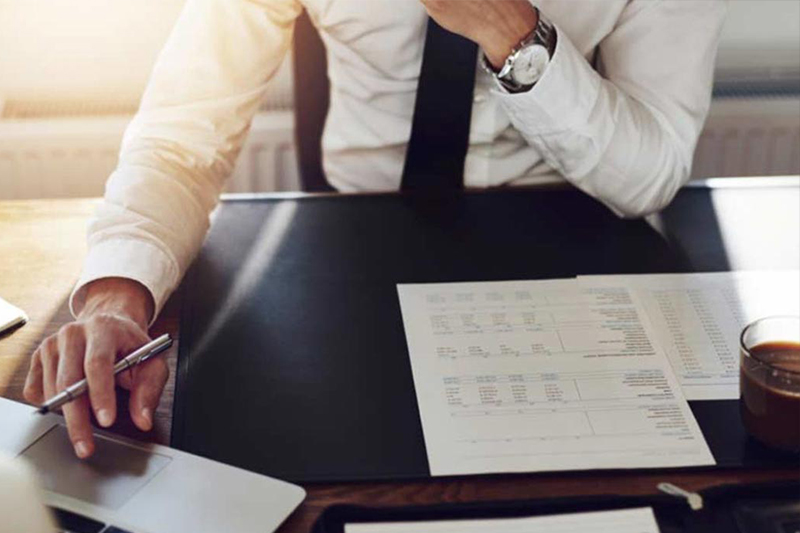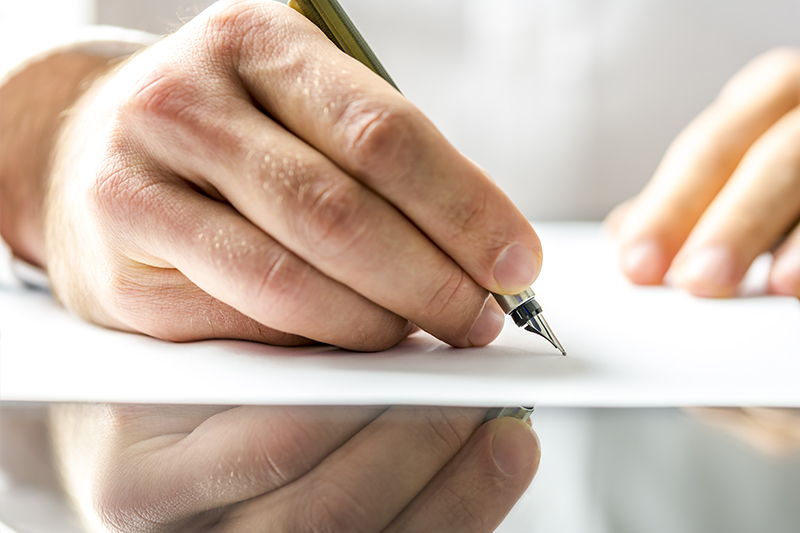 COMPLAINTS
In application of IVASS Provision 46/2016, Asigest Broker has adopted a "complaints management policy", the documentation for which is made available to both employees and collaborators. The procedure applies to the management of complaints received from clients or from those with interests, including issues relating to employees and collaborators, for which ASIGEST BROKER SPA is required to provide direct feedback to the interested parties. The lawyer Luca Zani, our external consultant, possesses the necessary professional skills.