MOTOR POLICIES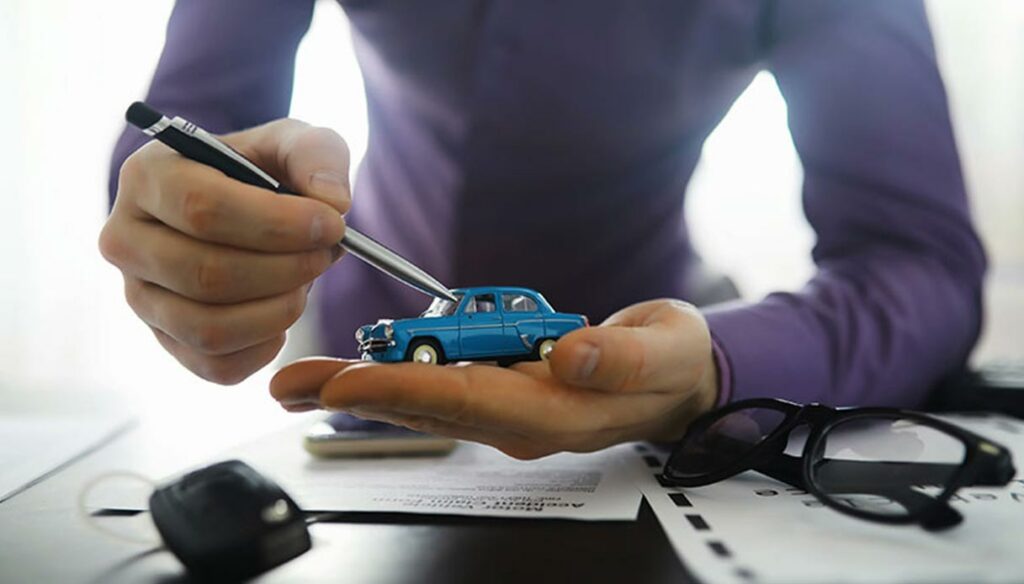 VEHICLE
Motor vehicle liability (TPL or Motor TPL) in the Italian legal system refers to the legal responsibility for risks, through which it is mandatory to guarantee oneself with an 'IVASS' authorized insurance company, providing cover for any damage caused to people or other things due to road traffic incidents.
The 'R.C. Auto' cover presents a series of guarantees aimed at safeguarding the insured vehicle, designed to offer protection against the most frequent harmful events such as collision, theft, fire, vandalism and atmospheric phenomena; all of which can be complemented by other guarantees (such as breakdown assistance, glass breakage and comprehensive insurance), thus making the coverage even more universal.
Please note that the level of coverage actually purchased is detailed in the underwritten policy (identified by the policy schedule), and is an essential condition for its operation.
'KASKO' & FIRE / THEFT
The term KASKO derives from English and represents the acronym for "Casualty and Collision" (accident and collision). It is the optional insurance of the vehicle against accidental damage and theft. As a rule, casco insurance is offered only to cars between the ages of 0 and 8 years (with most insurers), 0 and 12 years (with some other insurers) or classic cars.
To fully understand how this policy can be configured, some risks that it can cover are mentioned below:
Damage caused by road accidents
Fire
Explosion
Natural phenomena
Accidental dropping of objects on the vehicle
Theft (theft of the car or parts of it)
Damage caused by attempted theft
Glass cover
Other risks
CONTACT US
For more information regarding the services that we offer, please contact us using the form below. We will be happy to respond to any request for further information.