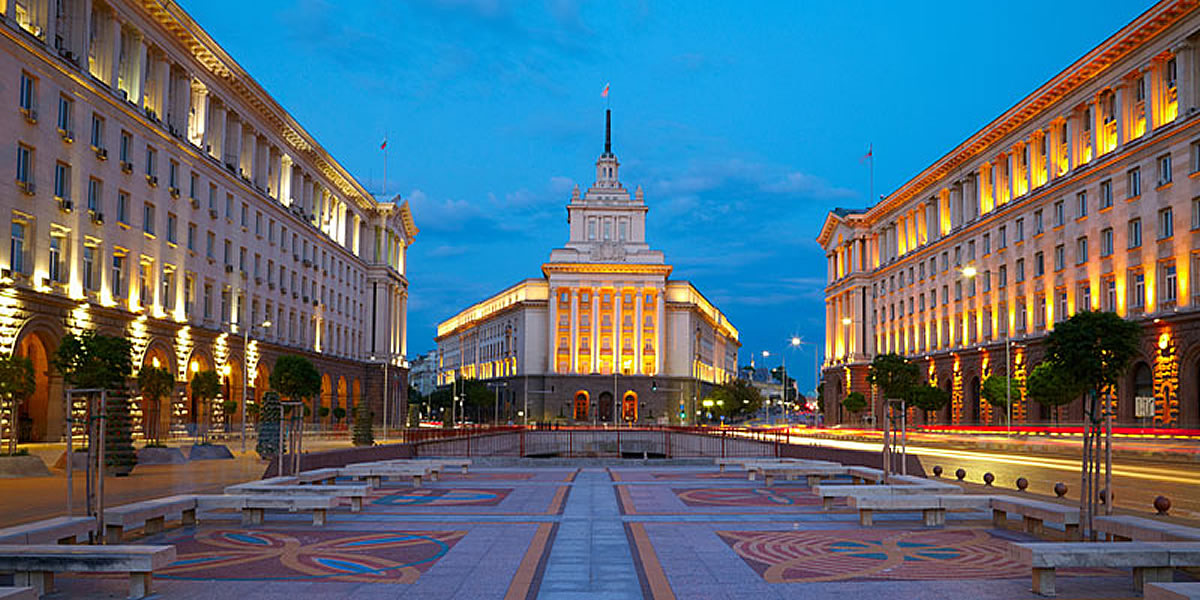 I&G broker is a leading provider of insurance, reinsurance and risk management services in Bulgaria.
Since its founding in 1994, the company has always pursued the concept of insurance brokerage and risk management, with the aim of putting it into practice to provide added value, stability and quality to clients.
As a member of Asigest Holding, the company acquired global insurance know-how and achieved excellent growth targets to become a market leader among insurance brokers in Bulgaria with a turnover of over BGN 50,000,000 in terms of premiums and a portfolio of more than 220,000 policies.
For more than 18 years, I&G was able to distinguish itself, thanks to the added value it has always provided to its private, corporate and government clients.
I&G is ISO 9001:2008 certified and meets all the requirements for a comprehensive quality management system.
It is a member of :
UNIBA-Partner as exclusive representative member for Bulgaria
Association of Bulgarian Insurance Brokers (BAIB)
UnisonBroker
---