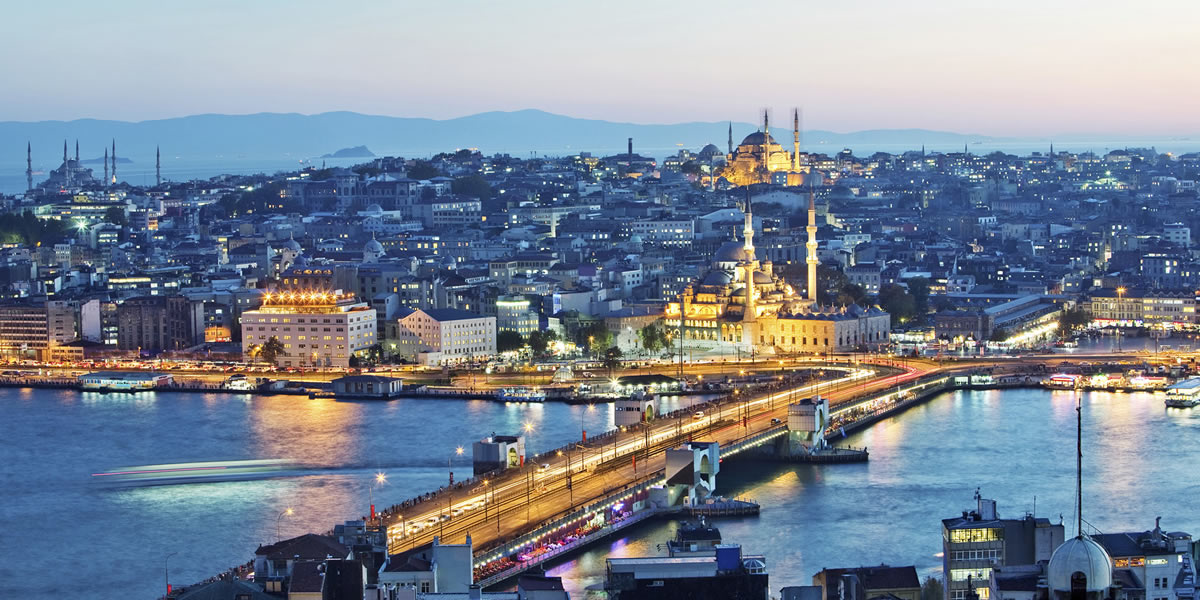 In 1975 four friends founded Evrensel as Saptas Insurance Agency with Nino Debehar as president.
Evrensel continued to provide its services until 1998, moment in which it chose to carry on its work as an insurance broker.
In 2000 Edi and Jaki Debear joined the family business; at the same time Aylin Hamurcu, after his long experience in Swiss Insurance, joined the group and became the head of the life and health branch.
In 2013 Evrensel joined Asigest Holding, a group of 8 international brokers comprising offices in 8 countries and a team of well over 400 professionals.
In recent years, Asigest Holding prove to be one of the head-leaders in the Southeast regions, offering tailor-made products to both the corporate and government segments.
Today Evrensel can be defined as a global, multicultural and multilingual broker, sensitive to national and local problems and needs.
Evrensel fully meets all international standards in terms of insurance quality of services and customer needs.
---