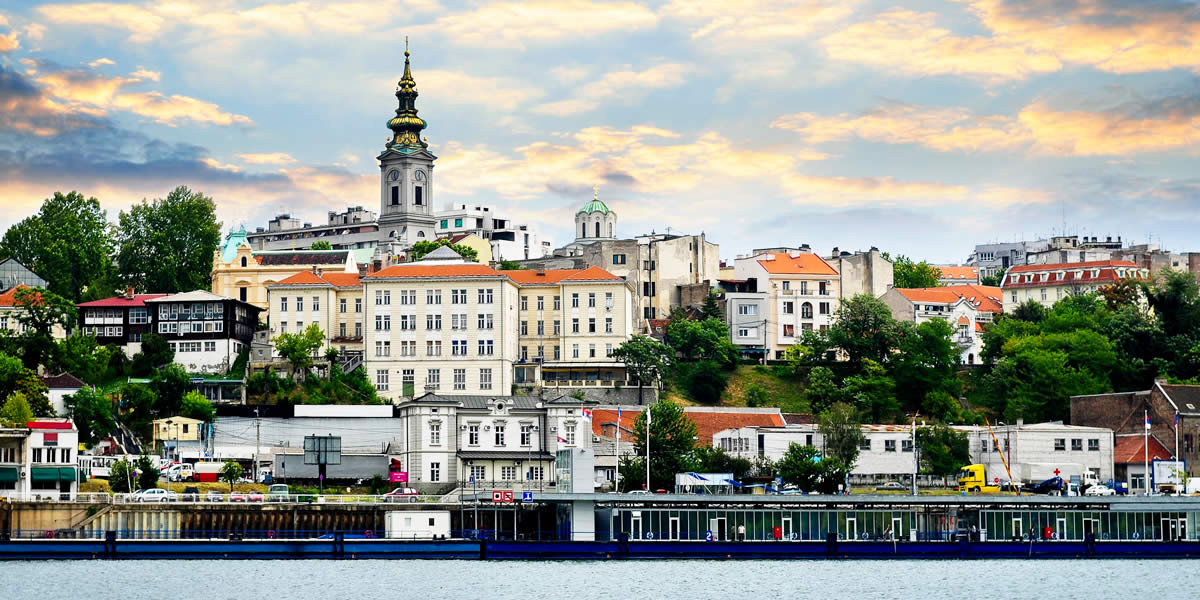 Asigest Serbia was acquired by its main shareholder I&G in 2009.
In 2013 there was a radical change in corporate structure and management.
Asigest Serbia mainly focuses its business on non-life products, property products for corporate clients, liability (GTPL, PI) and freight insurance (CMR, CARGO).
The retail segment is currently under development.
Our clients belong to different business lines both at corporate level (transport companies, hotels, commercial structures and buildings, Professionals) and at personal level (Helmet, Travel and Home Insurance).
---