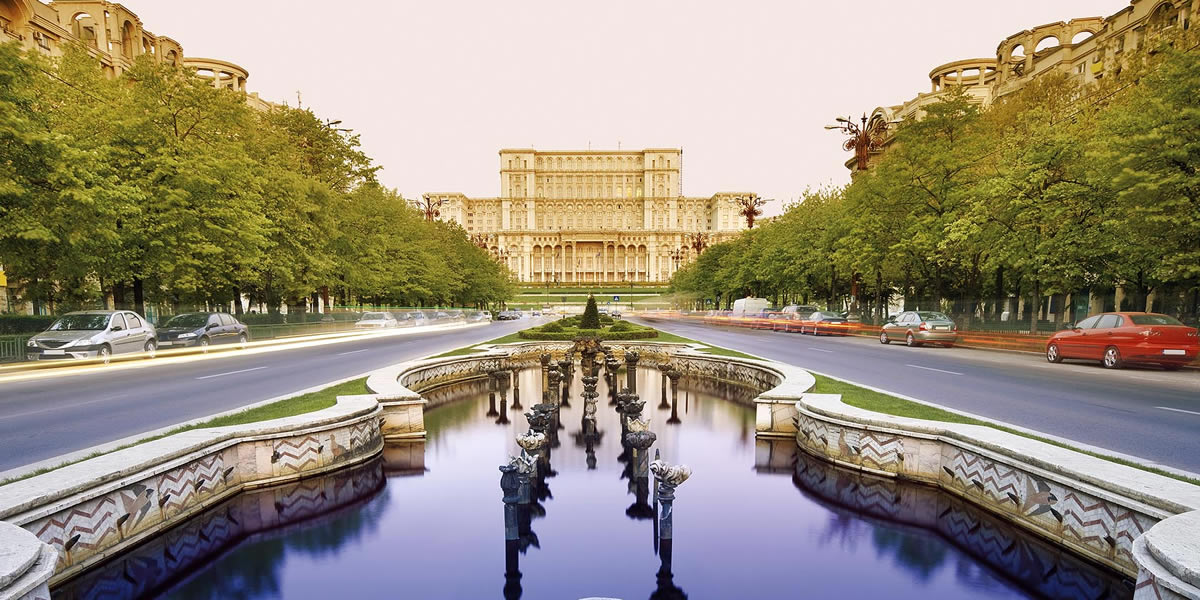 Asigest, founded in 1994, is one of the most important Romanian brokers.
For more than 20 years, Asigest became the leader in insurance brokerage market, which currently count more than 500 brokers, with a constant presence in the top 10 market positions; over the years our success has remained constant, thanks to the high quality of services and customer loyalty.
Our numbers:
about 1,500,000 euros in turnover.
Average brokerage premiums: about 10,000,000 euros.
3000 national and international corporate clients in all business areas and more than 18,000 retail clients.
28 employees specialized in insurance brokerage and risk management.
In addition to our headquarters in Bucharest, we have three main branches (Bucharest, Timosoara and Cluj) and other representative offices in 22 cities throughout the country.
We are one of the founding members of the Romanian National Association of Insurance Brokers and Advisors (UNISICAR), authorized by the National Insurance Supervision Commission, in agreement with the current legislation.
Recognitions:
Special award for service quality (Xprimm Magazine 2006)
Special award for sustainable development (Xprimm Magaine 2005)
Gold Broker Award (Xprimm Magazine 2015)
---