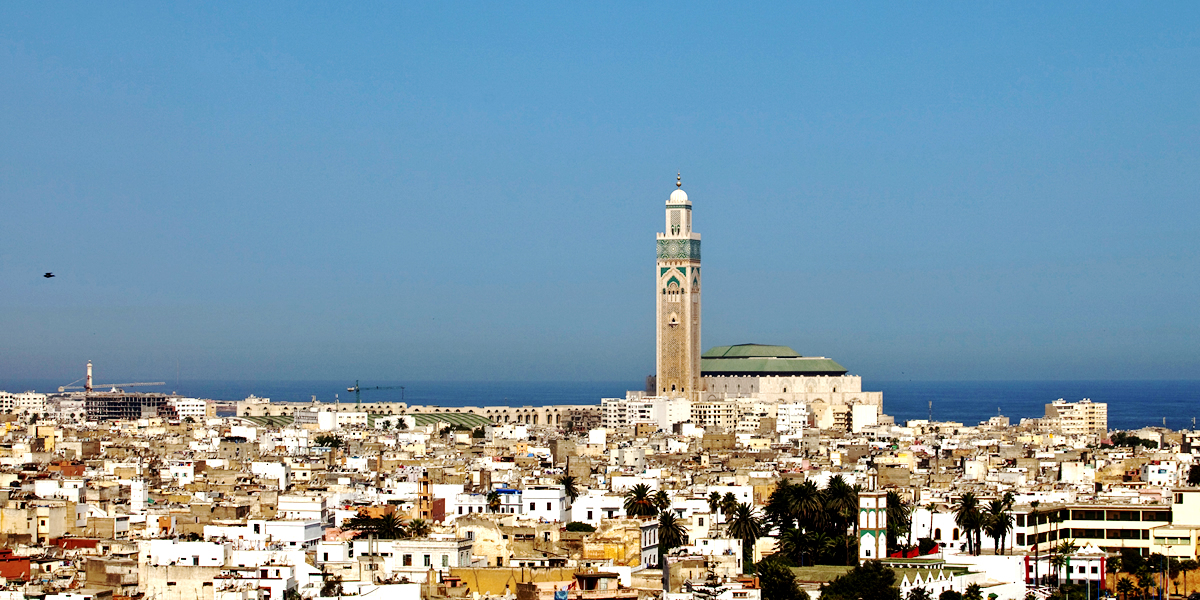 Founded in 1979, Basque operates as an insurance broker authorized by the Ministry of Finance (DPAS) and is currently part of the National Association of Insurance Brokers and Agents in Morocco (FNACAM).
In 2008 it was merged to Asigest, an international insurance broker group. This allowed Basque to expand beyond its national borders, increasing its staff from 8 to 15 people in order to improve the quality of its services.
Basque has a consolidated experience in analysis, study and consulting of insurance business, with the ability to respond to all local and international needs of its clients.
The company is UNIBA's only exclusive partner for Morocco.
---