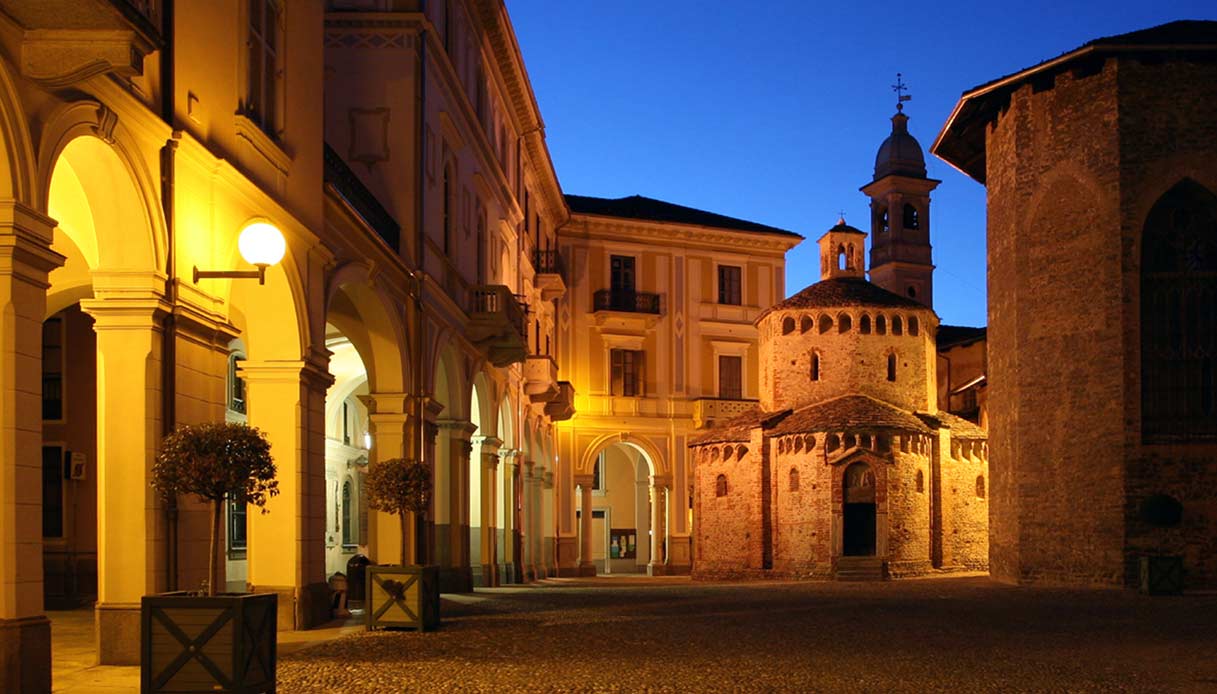 Founded in 1992 in Biella with the aim of satisfying insurance needs of local industries, Asigest Broker S.p.a., thanks to more than 80 professionals operating on the national territory and to its staff of approximately 400 people in more than 6 countries, is now a global broker with the constant focus on assisting customers in managing risk, wherever their business is located in.
To provide an even more efficient and widespread service,  Asigest Broker became a member of UNISON BROKERS, an international network of brokers operating in more than 100 countries with over 3500 qualified professionals at the disposal of the customer.
In compliance with the regulations and laws of the various countries, Asigest Broker is committed to having different and dedicated professional structures in order to support its clients in the internationalization also in the emerging countries of North Africa.
Thanks to the support of the member company "Asigest Deutschland" based in Hamburg, Asigest Broker easily accesses the global  "Marine" market, finding solutions and developing strategies for its corporate customers.
Asigest Broker is associated with A.I.B.A. and operates in full compliance with the Code of Ethics.
---